Telugu Association of Montreal
మాంట్రియల్ తాలుక తెలుగు సంఘం కి సుస్వాగతం. TAM (తెలుగు అసోసియేషన్ అఫ్ మాంట్రియల్), ఒక లాభాపేక్ష లేని సంఘం, క్యూబెక్ లో ఉన్న అందరు తెలుగు వారి కోసం స్థాపించబడినది.
Welcome to the official Telugu Association of Montreal (TAM), the non-profit organization established for the benefit of all Telugu people across Quebec.
Ugadi Title & Diamond Sponsor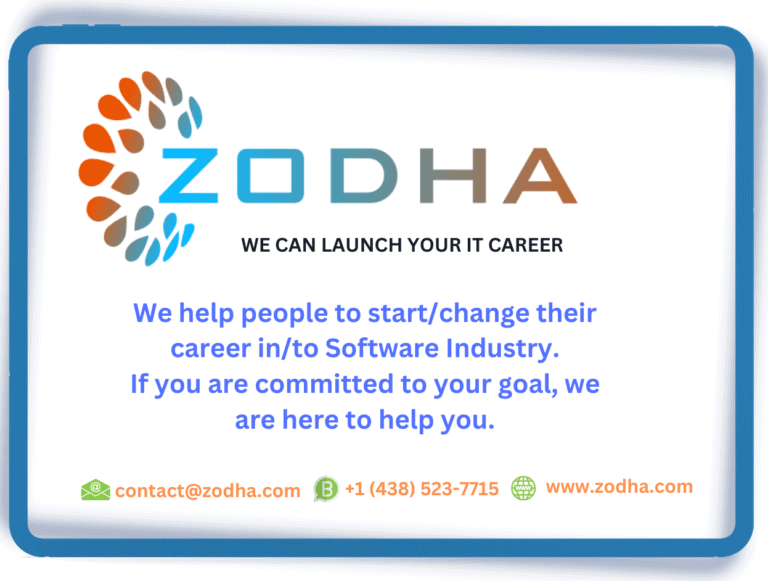 ZODHA has been helping students and professionals who have different backgrounds, to get into the IT industry.
At ZODHA, you will find your TraiMentor (Trainer + Mentor), who can show you the path with all possible challenges that are ahead in your "
journey of achieving your first dream IT job
" and the TraiMentor empowers you to solve those challenges.
Our Generous Sponsors 2023 (Platinum Sponsors)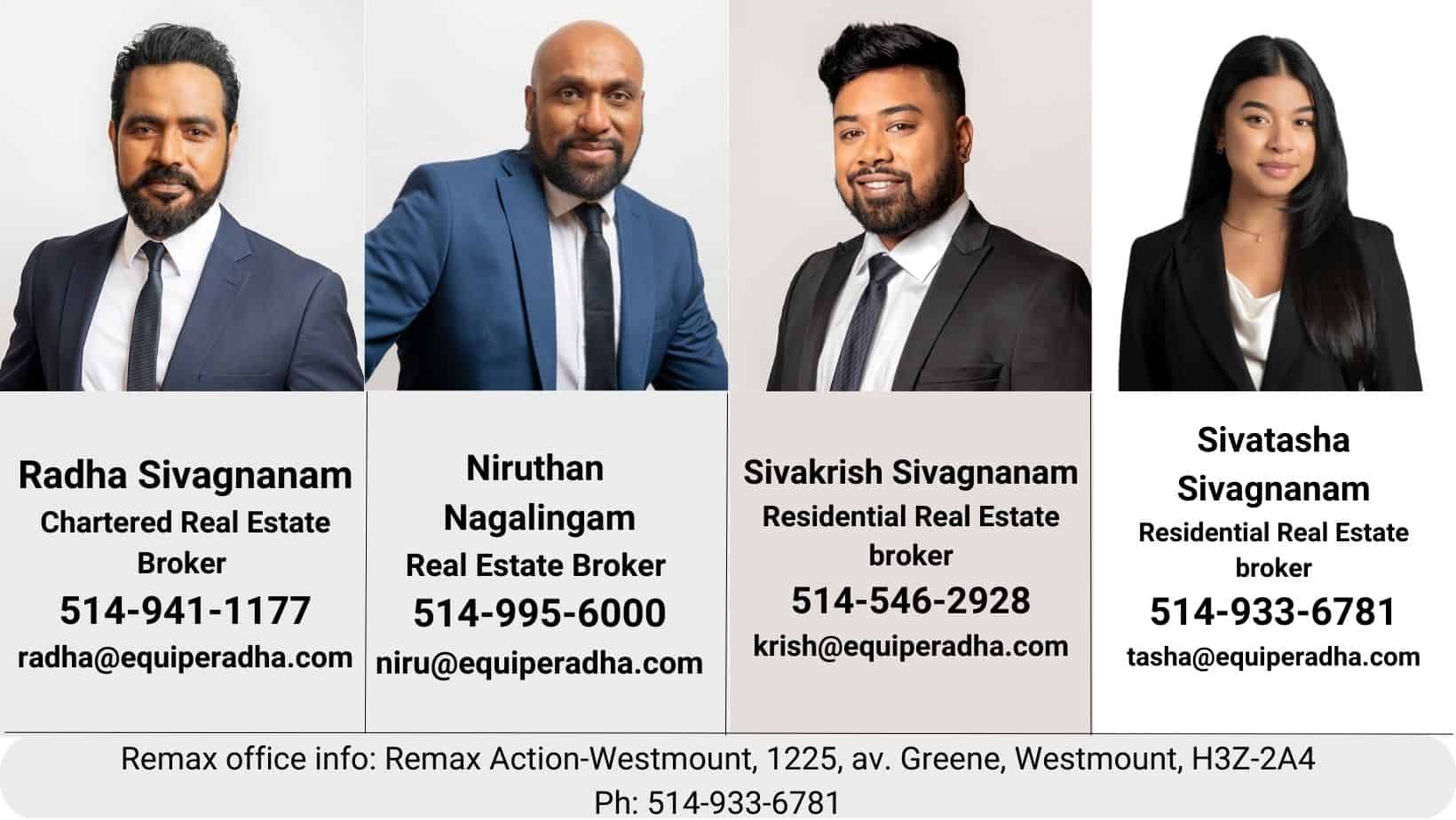 Platinum sponsor of Ugadi 23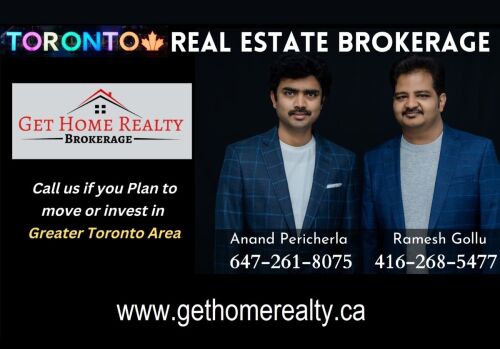 Platinum

sponsor of Ugadi 23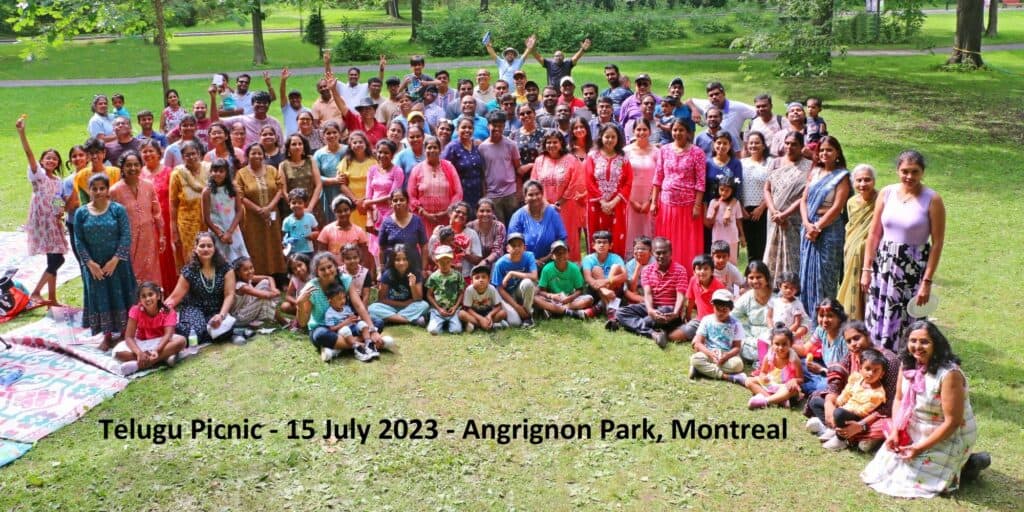 Both inclusion and togetherness are extraordinarily displayed in the picture taken at our Summer picnic. Many parents were visiting during this season, and having a well-organized picnic gave them much-needed familiarity. Our culture, our language, and our people are our pride.
Telugu Association of Montreal (well known as TAM) is a people-organized entity with a set of bylaws, guidelines, and self-governance to help promote everything Telugu-related in the region.
TAM has been conducting successful events for many years. Apart from the generous volunteer support, TAM would also need financial support/sponsorship from both the community sponsors as well as business sponsors. 
The recent success of Diwali 2022 event was supported by the sponsors showcased here.
We are grateful for their monetary contributions.
For 2022-2025 (rolling basis, each member's term is 2 years)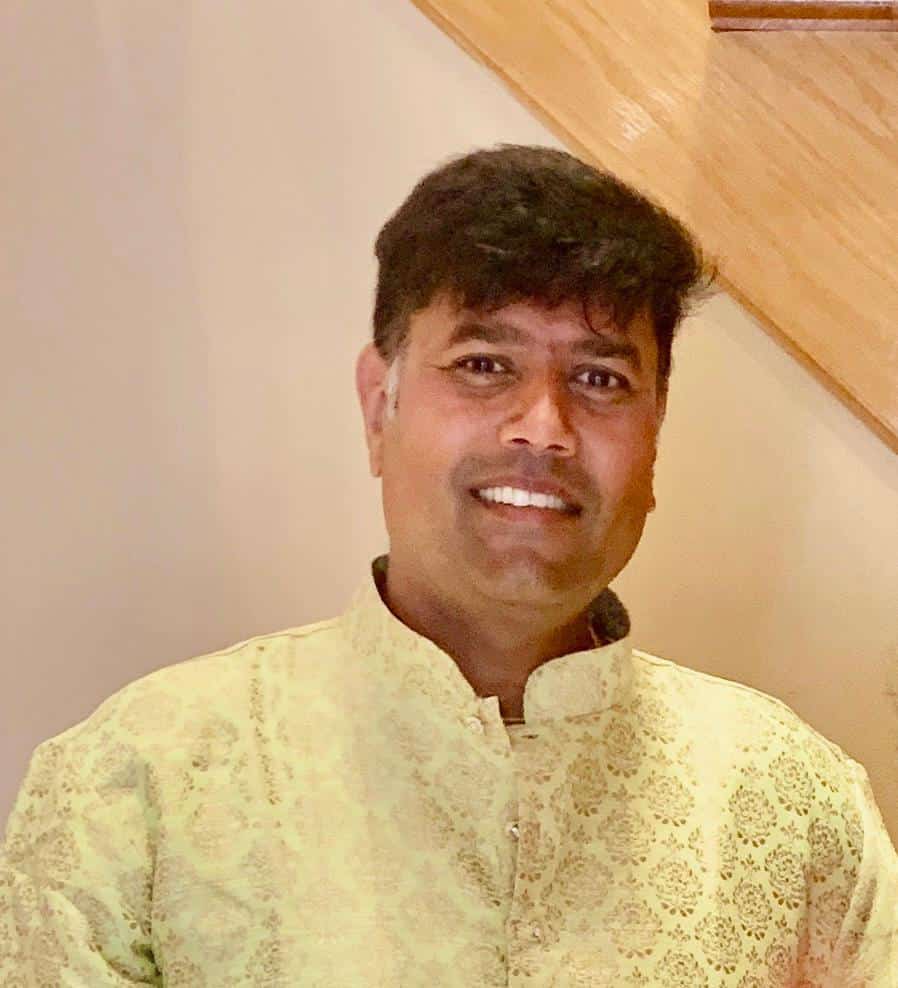 Dinesh Deenadayalu (22-24)
Dinesh has been living in Montreal for the past 12 years and he is an engineer by profession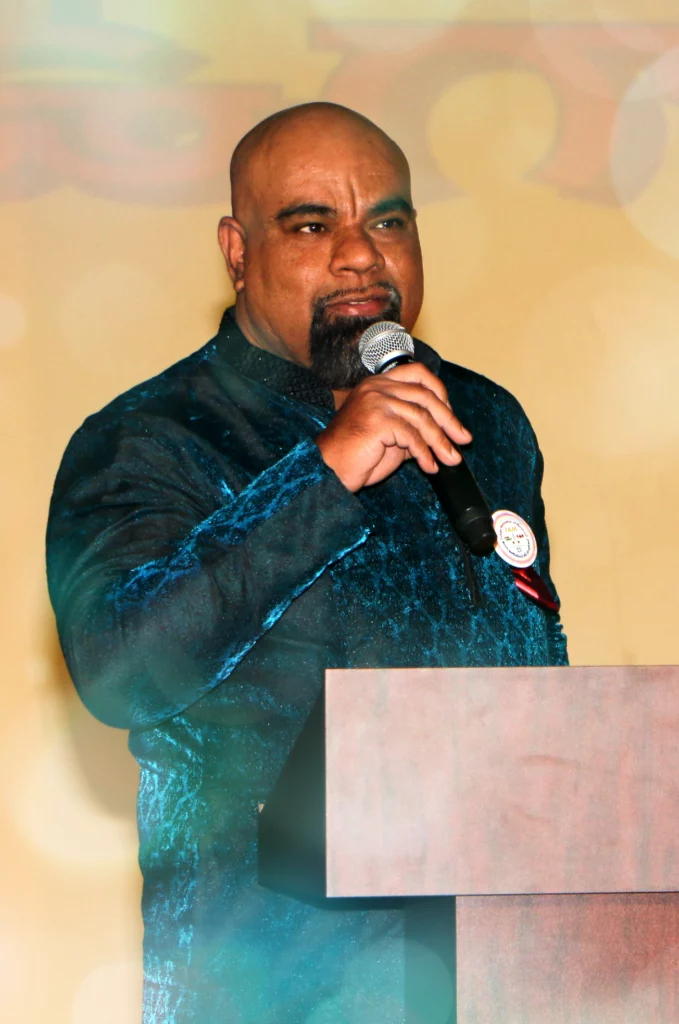 Ganesh Koraginjala (22-24)
Ganesh is an engineer by profession and has been in Montreal for more than 15 years.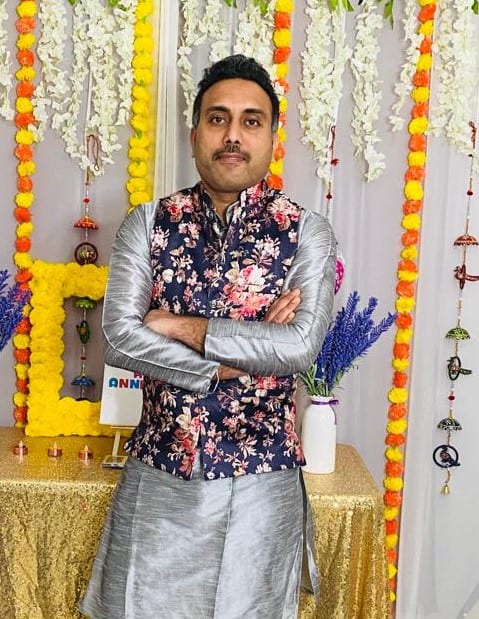 Shashidhar Jakkepally (23-25)
Shashidhar is living in Montreal for the past 10 years, and is a scientist by profession in pharmaceutical research.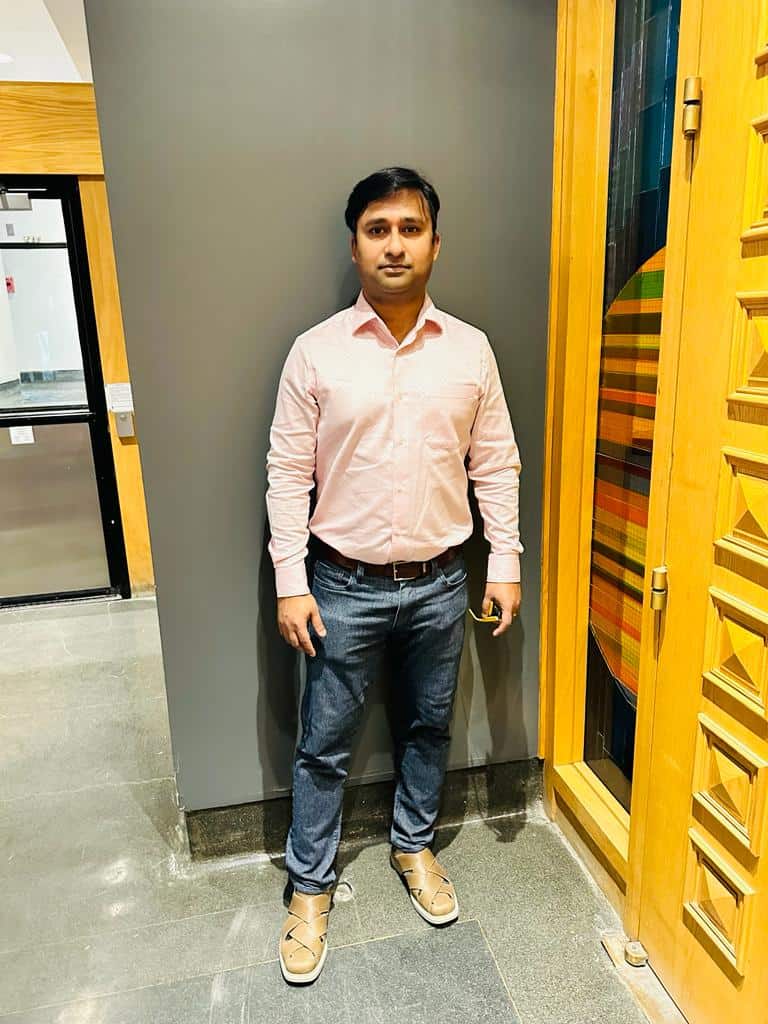 Kumar Rajiv Prasanth Balabomma (23-25)
Rajiv has been living in Montreal for the last 10 years. Believes in TAM platform and its abilitiy to connect with other Telugu people.
Excellent feedback received after the Diwali 2022 event
Amazing experience. I and my family members absolutely loved this event. From the start to the end, it was very entertaining. The ticketing and admission were very efficient.

We loved the auditorium as well.
Diwali 2022 is a sold out event. The team has implemented online ticketing and it was a breeze buying the tickets. The admission process was very smooth for a family of 6. Best of all, the programs have started on-time.


The over all event was so sucessful. Some of the programs were outstanding. We had a wonderful dinner afterward. The food was very delicisious. And the ticket price for all of this was unbelievably low. The team told they kept the price low so that all families could attend.